Lotus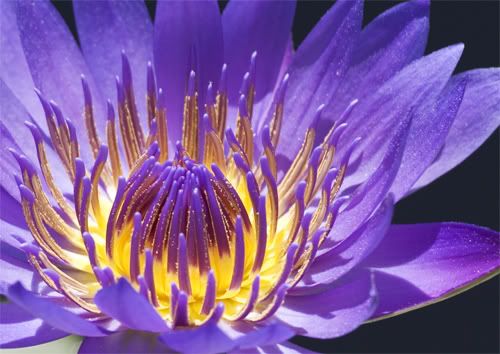 Canon 20D, Canon 100-400L IS @400 mm f/9.0 1/400
Chiaroscuro
and I did some serious flower photography today.
We each ended up with quite a few images we liked, and will probably
be posting more in the coming days. Some of my favorites were of
lotus flowers on a lily pond.
This blossom looked as if it were on fire.